Are the Summer blues already weighing you down? Then have I got a recommendation for you! What started as a small mom and pop operation in October 2007 is fast on its way to becoming one of the best boutiques around e-town! Check out
Starlooks Boutique
, a place "
4 Kids + Babes
"!
Anything you can dream for
Baby
and ten to one,
Starlooks Boutique
has it. From
Toys
,
Bedding
,
Clothing
,
Diaper Bags
,
Dollhouses
,
Furniture
etc, they have it all!
But that's not all. Pack your beach essentials in the The Weekender Tote Bag including the Blue Hawaiian Beach Towel and the Personalized Toiletry Bag, then slip on the Heart's Delight Glass Necklace and you're all set for a chic yet casual day at the beach. More Just for Her gifts are there.
Let's not forget the menfolk, especially with Father's Day coming up! To appreciate Daddy dearest, get him this lovely matching father and son "Godfather" and "Godson" gift set by Stardust Kids, a steal at $64.50.
If your Hubby doesn't quail at the sight of a dirty diaper or regularly helps cook dinner, then he certainly deserves some bling! Get him a macho yet stunning Stainless Steel and Diamond Men's Winner Bracelet ($308.88) and he'll know why we women crave diamonds :)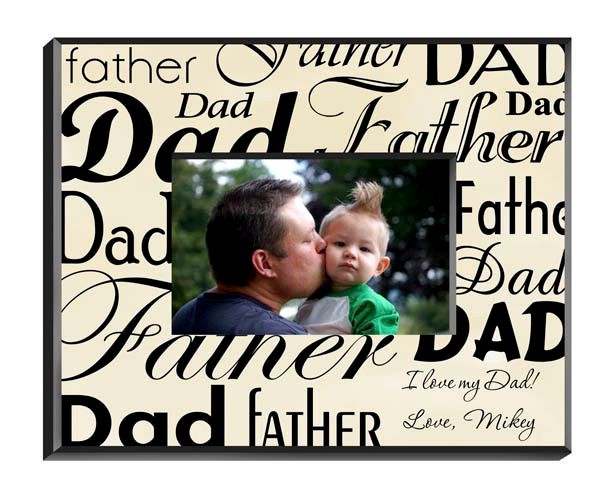 Simple yet from the heart, this personalized picture frame ($34.99)also makes a great gift!
For more cool dad's cookie jars, clothing, poker stuff, or other Father's Day gifts, you might want to go to www.StarlooksBoutique.com and click on their "Just for Him" link!
For some well-needed Retail Therapy, put on your sunglasses and click on over to
Starlooks Boutique
today!-----------------------------------------------------------------
If you like this post, then please consider subscribing to my Full Feed RSS.
You can also Subscribe by Email and have new posts sent directly to your inbox.